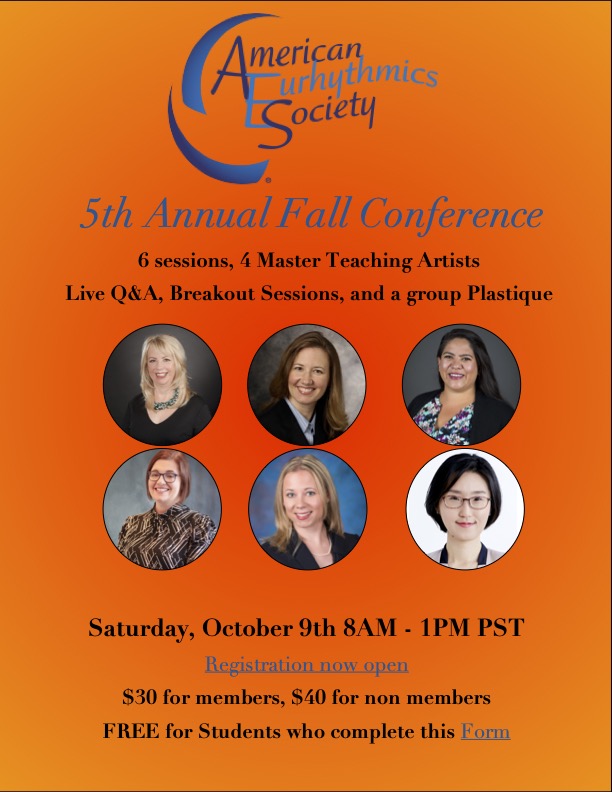 2021 National Conference
American Eurythmics Society 2021 Virtual National Conference
$30 for members, $40 for nonmembers. Please make sure you are signed in to receive your discount, or join here before you register to get your discount AND access all of our Members-only content.
Students are FREE, please fill out this FORM for your invitation to the conference.
Hourly Schedule
Saturday, October 9
8:00

-

8:15

Welcome from President
8:15

-

8:30

Warm Up and Focus

Speakers:

Dr. David Frego
8:30

-

9:30

Sessions 1 & 2 Followed by Live Q&A

Bonnie Jacobi "Show Me the Music!!" and Kristy Piper "Just Keep Swimming, Just Keep Swimming!"

Speakers:

Dr. Bonnie Jacobi, Kristy Piper
9:30

-

9:45

BREAK
9:45

-

10:45

Sessions 3 & 4 Followed by Live Q&A

Dooseon Woo "Having Fun with Improvisation" and Kay Piña "Global Music in the Eurhythmics Classroom"

Speakers:

Kay Piña
10:45

-

11:15

LUNCH BREAK
11:15

-

12:15

Sessions 5 & 6 Followed by Live Q&A

Marla Butke "Teaching Songs of Social Justice Through Dalcroze Eurhythmics" and Sarah Watts "World Music Pedagogy: Frameworks for Engagement"

Speakers:

Dr. Marla Butke, Dr. Sarah Watts
12:15

-

12:20

BREAK
12:20

-

12:50

Break Out Rooms Hosted by Master Teaching Artists
12:50

-

1:00

Plastique: "Showoff" by Black Violin, and Goodbye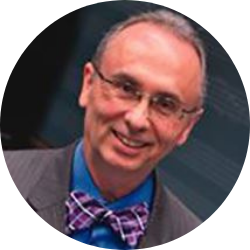 Dr. David Frego
Director and Professor - Penn State University
David Frego is the Director of the Penn State University School of Music and past-president of the American Eurhythmics Society. He regularly presents workshops on Dalcroze Eurhythmics throughout the globe. While teacher training is a major part of Dr. Frego's work, he also studies the effect of eurhythmics on adults affected by post-traumatic stress. David has published books, book chapters, DVDs and articles in music education journals and journals for arts medicine.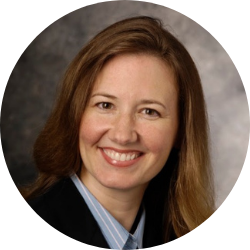 Dr. Bonnie Jacobi
Coordinator of music education and the Director of the Colorado Kodály Institute.
Associate Professor of Music Dr. Bonnie Jacobi was recently invited to join the editorial board of the Journal of Historical Research in Music Education (JHRME). Founded in 1980, the Journal is an international, peer-reviewed music education journal published through SAGE Publications and housed within the National Association for Music Education (NAfME). According to the publication's website, the JHRME is the "only music education journal whose topics focus solely on the diverse international history of music education including biographical, methodological, sociological, historiographical and qualitative studies of music teaching and learning." Dr. Jacobi has been published in the Journal, including her paper, "Music in Higher Education for Females in Nineteenth-Century America." 46 (2001) At Colorado State University, Dr. Jacobi serves as the coordinator of music education and the director of the Colorado Kodály Institute.
Kristy Piper
Music Teacher for Brunswick City Schools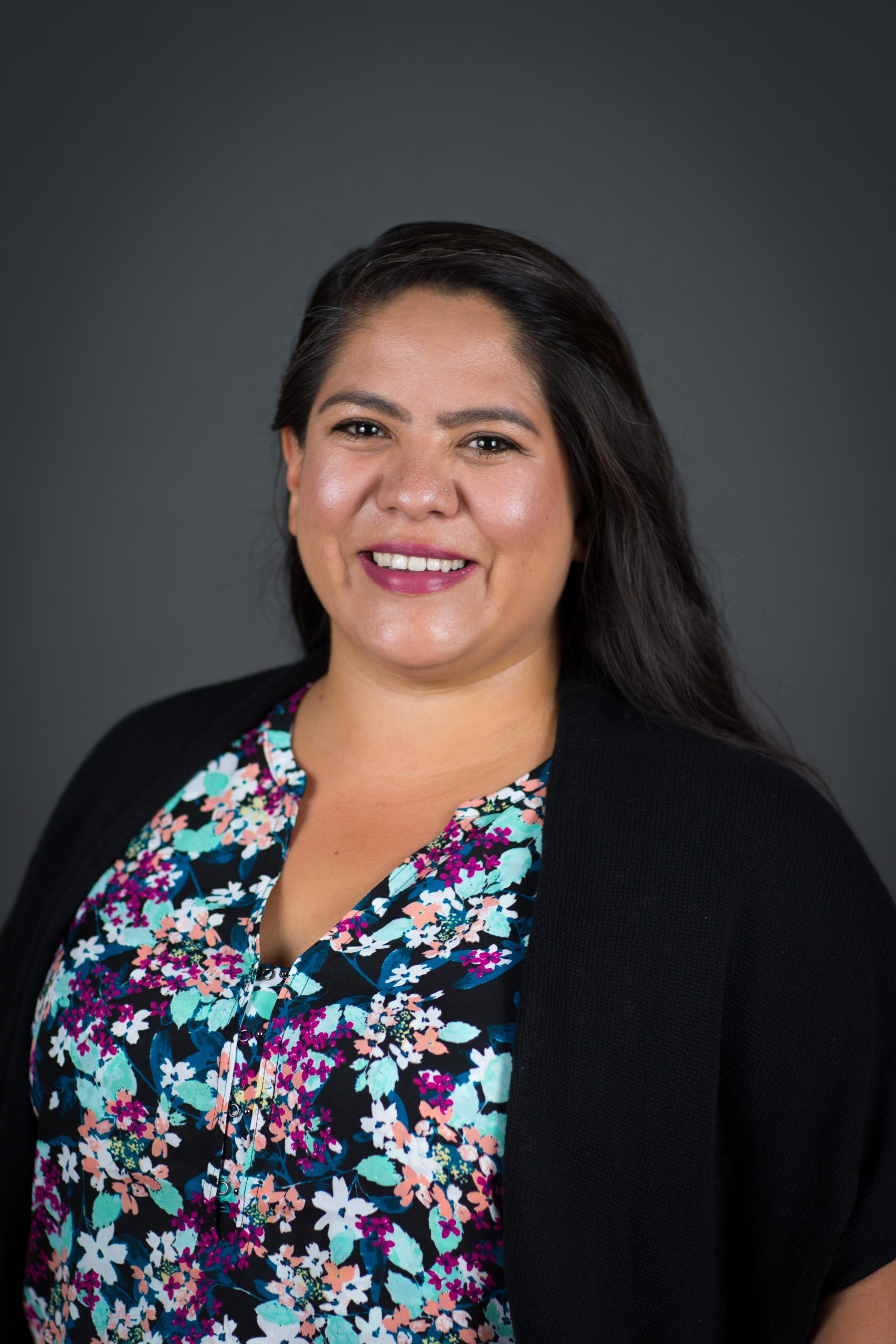 Kay Piña
PhD Candidate at Penn State University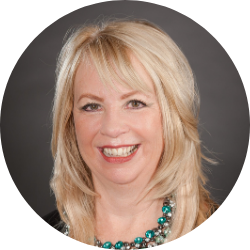 Dr. Marla Butke
Otterbein University - Retired
Marla Butke, Ph.D., recently retired from Otterbein University where she directed the Women's Chorale and taught General Music and Choral Methods, holds degrees from Miami University, Wright State University and The Ohio State University. She is a Master Teaching Artist with the American Eurhythmics Society and serves as the President of the Board of AES. Dr. Butke regularly presents Dalcroze Eurhythmics workshops throughout the United States and internationally, including presentations in Spain, China, and England, and for the American Choral Directors Association National and Central/North Central Regional Conferences, as well as other national and state music education conferences. Dr. Butke and co-author, Dr. David Frego, have written two books, Meaningful Movement: A Music Teacher's Guide to Dalcroze Eurhythmics, published by Music is Elementary and Dalcroze Eurhythmics in the Choral Classroom published by the Hal Leonard Corporation.
Dr. Sarah Watts
Assistant Professor of Music Education at The Pennsylvania State University
Speakers
Dooseon Woo

Dr. Bonnie Jacobi

Coordinator of music education and the Director of the Colorado Kodály Institute.

Associate Professor of Music Dr. Bonnie Jacobi was recently invited to join the editorial board of the Journal of Historical Research in Music Education (JHRME). Founded in 1980, the Journal is an international, peer-reviewed music education journal published through SAGE Publications and housed within the National Association for Music Education (NAfME).

According to the publication's website, the JHRME is the "only music education journal whose topics focus solely on the diverse international history of music education including biographical, methodological, sociological, historiographical and qualitative studies of music teaching and learning."

Dr. Jacobi has been published in the Journal, including her paper, "Music in Higher Education for Females in Nineteenth-Century America." 46 (2001)

At Colorado State University, Dr. Jacobi serves as the coordinator of music education and the director of the Colorado Kodály Institute.

Dr. David Frego

Director and Professor - Penn State University

David Frego is the Director of the Penn State University School of Music and past-president of the American Eurhythmics Society. He regularly presents workshops on Dalcroze Eurhythmics throughout the globe. While teacher training is a major part of Dr. Frego's work, he also studies the effect of eurhythmics on adults affected by post-traumatic stress. David has published books, book chapters, DVDs and articles in music education journals and journals for arts medicine.

Dr. Marla Butke

Otterbein University - Retired

Marla Butke, Ph.D., recently retired from Otterbein University where she directed the Women's Chorale and taught General Music and Choral Methods, holds degrees from Miami University, Wright State University and The Ohio State University. She is a Master Teaching Artist with the American Eurhythmics Society and serves as the President of the Board of AES. Dr. Butke regularly presents Dalcroze Eurhythmics workshops throughout the United States and internationally, including presentations in Spain, China, and England, and for the American Choral Directors Association National and Central/North Central Regional Conferences, as well as other national and state music education conferences. Dr. Butke and co-author, Dr. David Frego, have written two books, Meaningful Movement: A Music Teacher's Guide to Dalcroze Eurhythmics, published by Music is Elementary and Dalcroze Eurhythmics in the Choral Classroom published by the Hal Leonard Corporation.

Dr. Sarah Watts

Assistant Professor of Music Education at The Pennsylvania State University

Kay Piña

PhD Candidate at Penn State University

Kristy Piper

Music Teacher for Brunswick City Schools