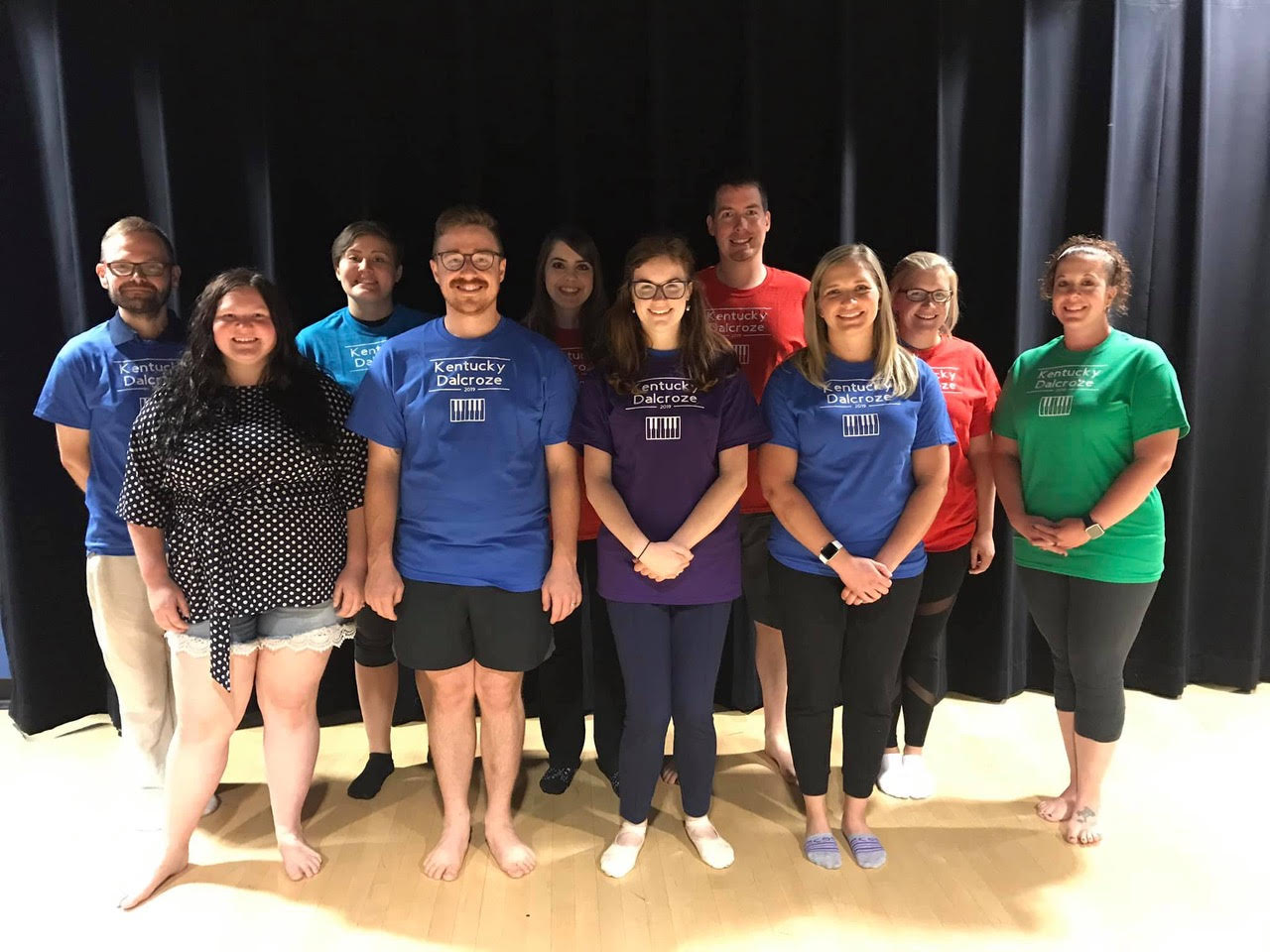 Introduction to Dalcroze
For musicians, dancers, and music specialists
Public registration for online courses is being offered through UK's Catalog service. All prices listed are for PD hours.  This course is self-directed and does not have set meeting hours, but there are weekly assignments.
Dalcroze I Online
with Todd Anderson
Prerequisite: None
Access to a piano or keyboard and a video recording device is required.
$600
This asynchronous course is especially designed for music teachers who wish to acquire knowledge and skills in Dalcroze pedagogy and musicianship. Students will be immersed in the principal subjects of the Dalcroze approach: eurhythmics, solfège, and improvisation. The class covers assignments related to the philosophy, history, composition, lesson designs, and discussion of the Dalcroze approach in music education.
Registration Deadline: May 15, 2021